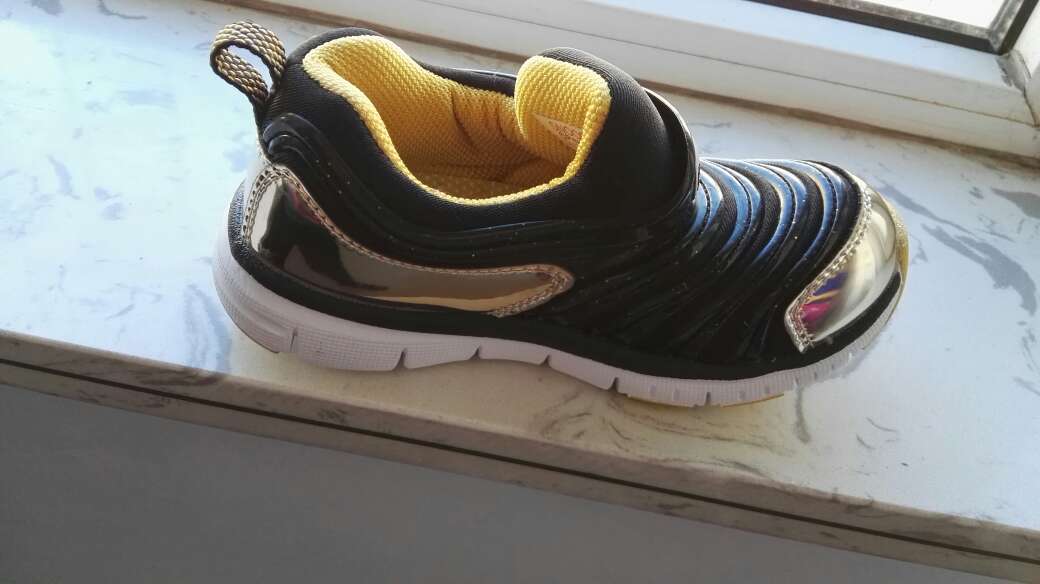 It's good in quality and comfortable to wear.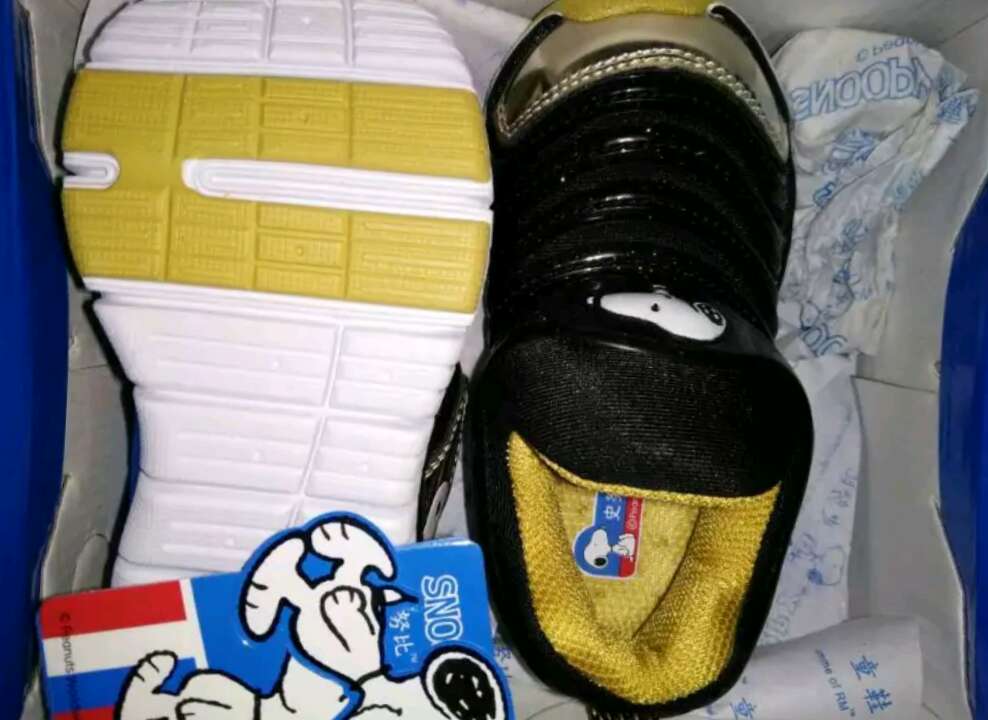 Slightly bigger, but enough to hang feet, do not delay wear, kindergarten lunch break to wear off.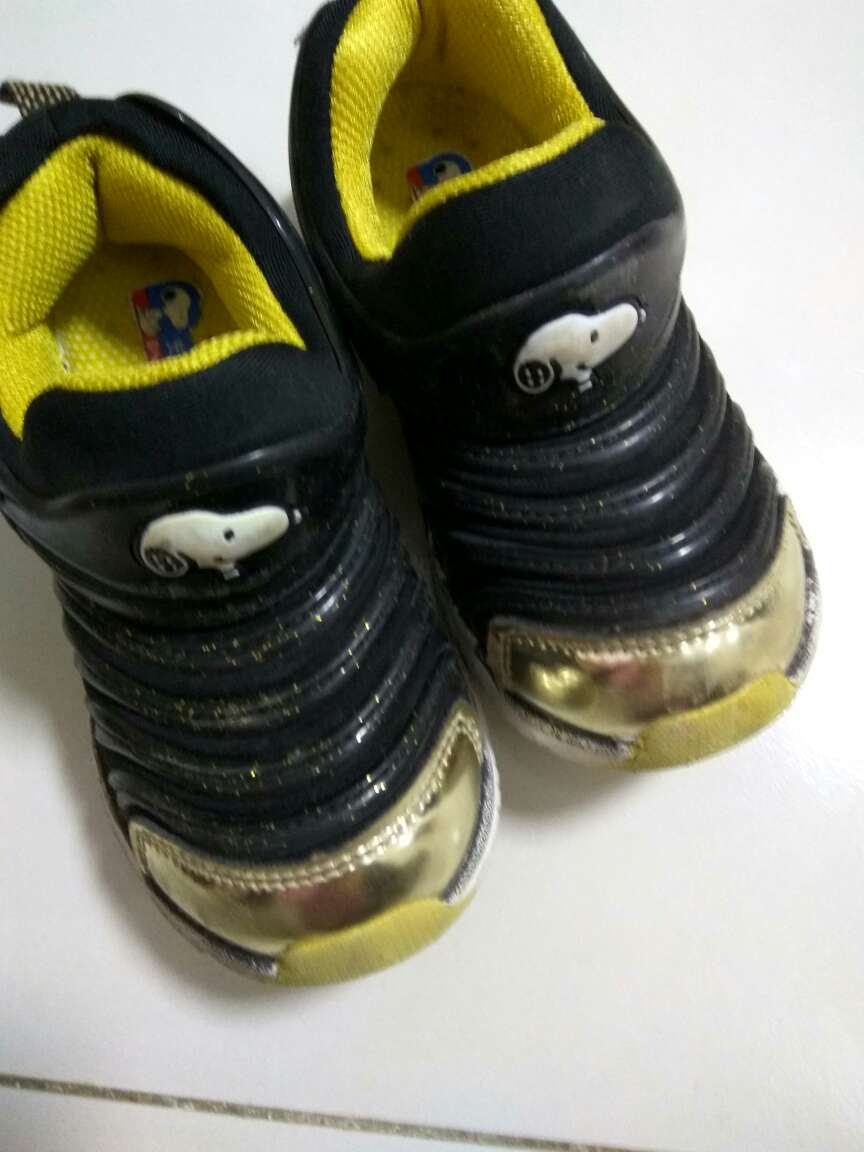 Style is very handsome, baby like, wear no off, good air permeability, is a little shoe sole, in general very good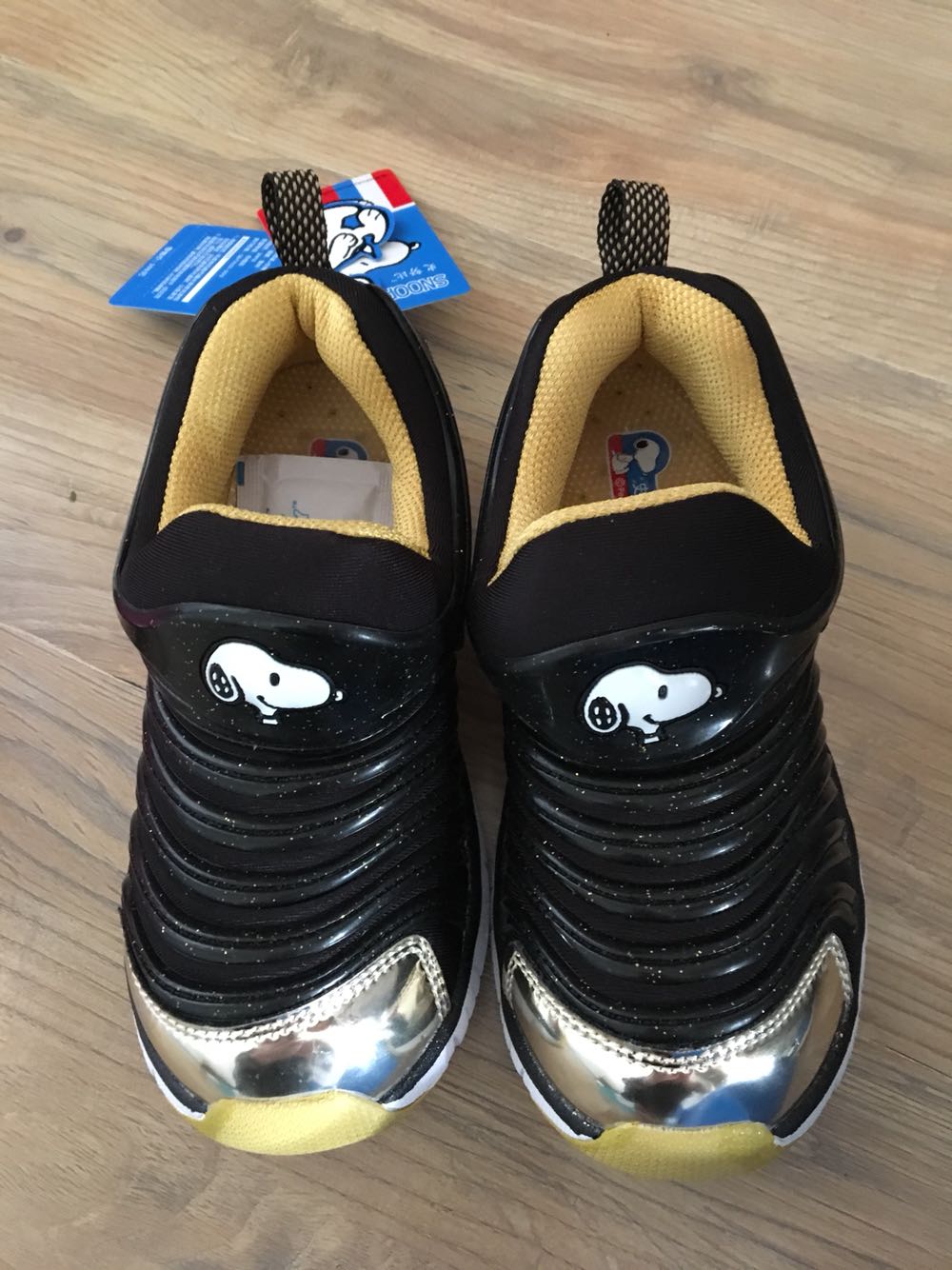 The number is suitable, the child likes, very satisfied!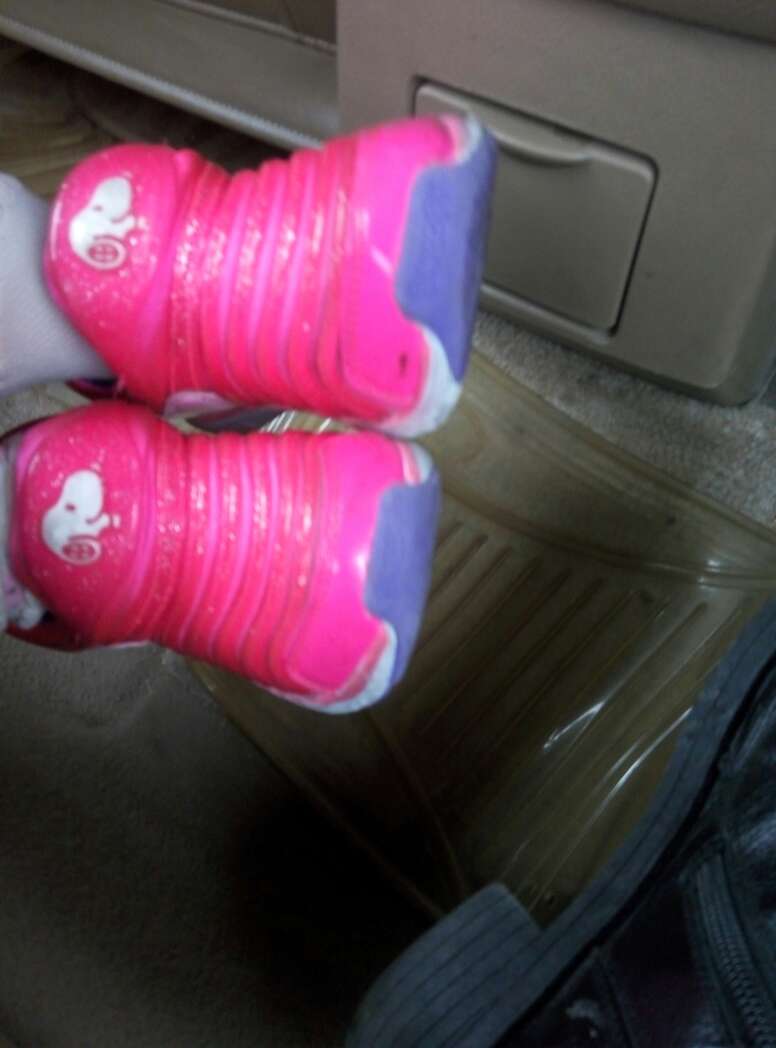 The shoes are very soft and the daughter likes it very much.